Please enter the following information to access this course:
Hello Catholic Evangelists!
Here are some training videos that teach the basics of the SPSE method of non-confrontational evangelization. We've found this method very successful and you can get started with the basics right away!
Start with the above Primer - This is especially good for those who have not evangelized with us before. Maybe you are nervous about getting out there and maybe you just want a quick primer before you hit the streets. This video isn't a substitute for the Introduction to Evangelization course in our school. It's important for you to receive that ongoing formation to go deeper in these subjects. But, it's enough to get you started so you don't have to wait to evangelize until you go through all our training. We want you to strike while the iron is hot, while that zeal of the Holy Spirit is within you. So, that is what the Primer video is for, to get ready for your first outing or two.
---
Lesson 1: The Basics

1.1 Summary


-
Evangelization means "to proclaim the good news." The good news is that God genuinely and passionately desires the salvation of sinners. Evangelization proclaims this mercy, for evangelization is the proclamation of the good news of salvation in Jesus Christ. Jesus is the Messiah (the Savior and King anointed by God) who came to effectively deliver mankind from all forms of slavery, especially the worst forms of slavery, slavery to the devil and to sin. He did this through His death and resurrection which won forgiveness and new life for us; as disciples of Jesus we are sent to proclaim this and call all to accept salvation into eternal life through living a new life of faith in Him. Evangelists must proclaim the good news both through the witness of a holy life, and through words spoken in love.
LESSON 1.1 READING AUDIO PRESENTER

-


---
1.2 Introduction: Mercy for Sinners

Dr. Mary Healy talks about God's mercy for sinners
-
---
1.3 What Is Evangelization?

Dr. Mary Healy discusses the meaning of evangelization and the basic message of the Gospel
-
---
1.4 Witness of Life and Proclamation with Words

Dr. Mary Healy discusses the evangelical importance of holiness and preaching
-
---
1.5 Prayer and Four-Step Method

Dr. Mary Healy discusses the importance of prayer and the four-step model of evangelization used by SPEI
-
---
1.6 Final Thoughts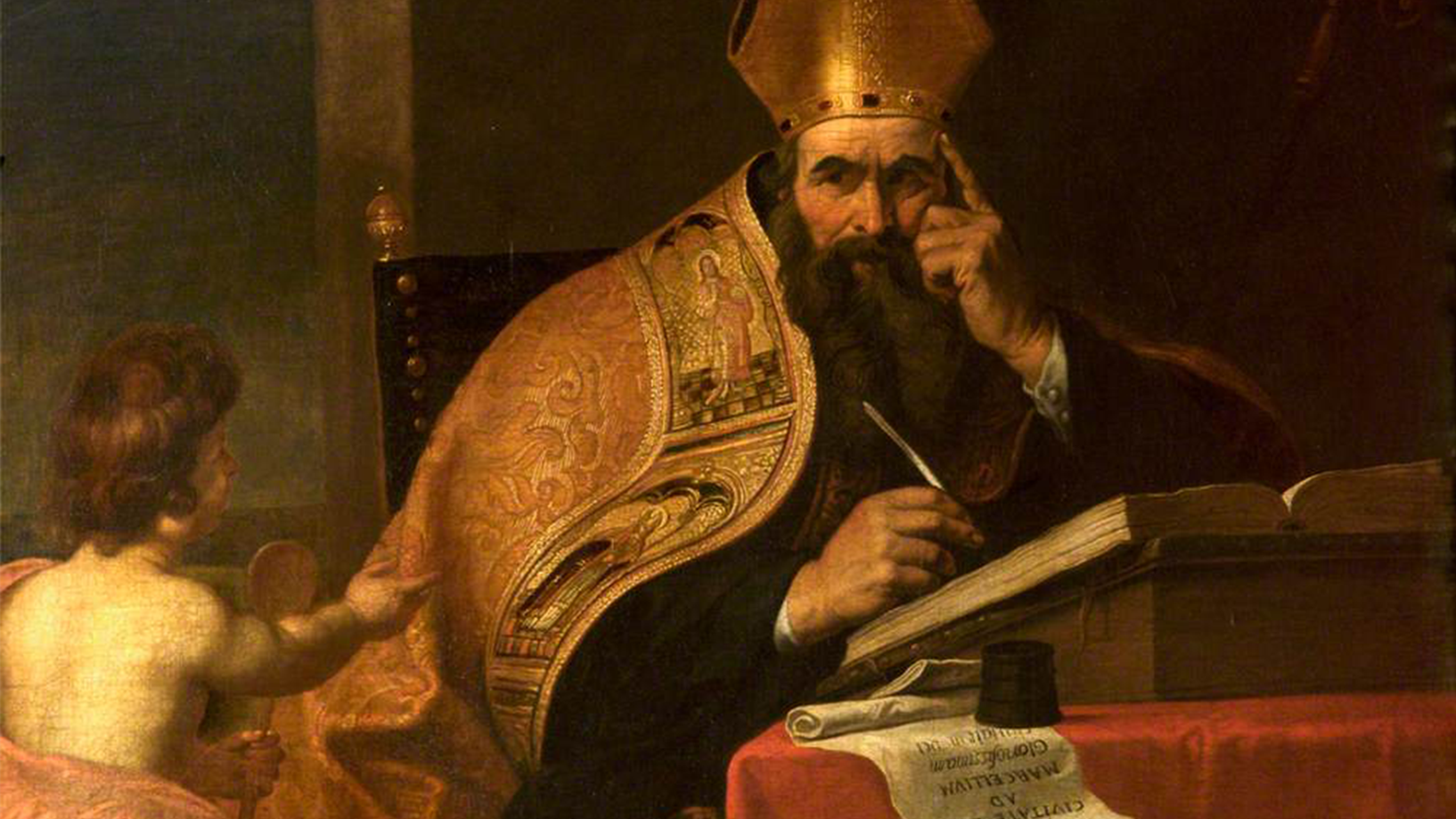 -
Who are evangelists? They are disciples of Jesus. They are sent out. They bring peace. They spend time with people they evangelize - they eat and drink with them. They heal the sick. They proclaim the gospel. The evangelist presents the Way of Life, the Way that follows Christ, with the promises of the Holy Spirit in this life, and eternal life in the next; and he warns of the way of death, the way that follows the devil and his fallen angels, with the consequences of vanity and falsehood in this life, and eternal death in the next. To access the full lesson, please click the lesson reading button below.
LESSON 1.6 READING AUDIO
---
1.7 Practical Activity

---
1.8 Study Questions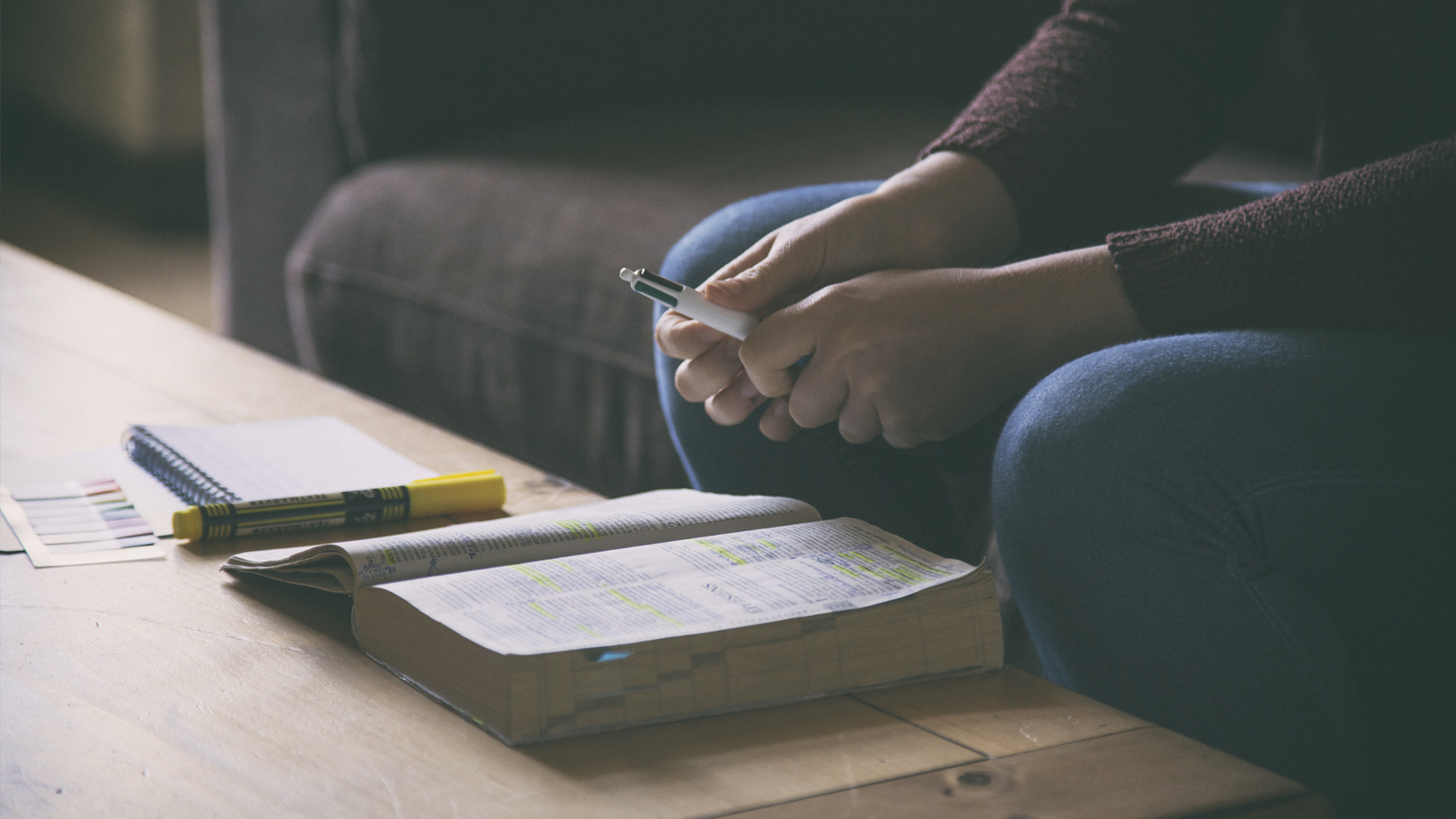 -
To access the study questions, please click the lesson reading button below.
---
Continue our Introduction to Evangelization course

If you want access to our full Introduction to Evangelization course and many more video courses, click here to register.


Introduction

---
#1 Be Holy

---
#2 Know the Basics

---
#3 Love the People you Evangelize

---
#4 Exude Joy

---
#5 Give Away Rosaries and Miraculous Medals

---
#6 Learn some Bible Verses

---
#7 Proclaim the Gospel

---
#8 Pray Out Loud with People

---
#9 Give People "One Good Reason"

---
#10 Things to Avoid

---
Bonus: 10 Ways to Evangelize While Shopping

---
Continue our 10 Ways to Be a Better Evangelist Course

If you want access to our full 10 Ways course and many more video courses, click here to register.


The following Public Service Announcements are available to use on your website or radio station. There are additional audio PSAs available on our Public Service Announcements page.
Peace in God

---
Choose Heaven, Choose God

---
It Doesn't End Here

---
God Is There, Even When We Don't See Him

---
Fr. Don Calloway

---
Fr. Chase Hilgenbrinck

Faith and Facts

Eternity

Equality

What Is Evangelization?

>
---
Who Leads a St. Paul Street Evangelization Team?

---
Testimonies of the Kerygma

---
Inviting Someone Onto your Evangelization Team

---
How to Do Spiritual Battle for Souls

---
Basic Evangelization Strategies (Short Version)

How Many Will Be Saved?

---
For the Masses: A Webinar on Hospitality and Invitations

---
A Virtual Visit with Dr. Ray

---
Seven Rules for Dealing with Non-Catholic Family and Friends

---
State of Grace: How to Get People to Heaven

---
The Dead Sea Scrolls and the Catholic Faith

---
Post-Quarantine Evangelization

---
Evangelizing Other Faiths: Judaism

---
Evangelizing Other Faiths: Islam

---
Preparing for the Return: Parish Hospitality Post-Quarantine

---
Calling for Prayers: How to Minister by Telephone

---
Faith and Social Distancing: How to Evangelize in a Pandemic

---
Healing in Evangelization Training Webinar

---
"One Good Reason" Apologetics Webinar

---
How to Become a Saint Indoors: The Inescapable Presence of God

Register now
Thank you for watching our sample videos! Please sign up with an account to access additional content. If you already have an account, please log in here.
---
Not a partner yet?
Here's what you get by registering:
Access to our Partners Store with exclusive products, highly discounted rates, and free shipping (terms and conditions apply)
Full access to our partner training and resource website with courses and training modules. Courses include Basic Evangelization Training, Evangelical Apologetics, Fr. John Hardon's Basic Catholic Catechism Course, and more. Includes online and printable training guides
Access to future courses as they are released. Future courses include Healing in Evangelization, Life of Saint Paul, Spiritual Life of the Evangelist, Story of Salvation, Christian Testimony, and Evangelization Strategies
Access to live training video conferences
Access to Street Ready Phone Interviews (over-the-phone coaching in the 4 Basic Skills of Evangelization)
Access to all of our pamphlets in PDF format for you to print out and distribute at no charge
Access to all of the other resources and templates that our team leaders use throughout the country
The knowledge that your contributions will be well spent for the conversion of our entire world to Christ and His Church
We understand that during this trying time, many are unable to contribute to our apostolate. If you want to access our courses but are unable to support us financially right now, click here for a discounted rate or a free account.