Our online school is designed to equip Catholics to learn more about their Faith and how to share it with others in a joyful, non-confrontational manner. Looking at the ministry model of Jesus, we see that he invited everyday people into a "school" of discipleship. Over a period of time, the first disciples listened to Jesus, studied Scriptures, engaged in discussions with each other and him, grew in intimacy and prayer, and learned supernatural ministry through empowerment and practice. Once they were filled with the Holy Spirit, they left the foot of the Master and were sent out into the whole world to make disciples of nations. They proclaimed the Gospel and demonstrated the Kingdom of God in signs and wonders. They invited those who repented and believed in the Gospel into the Body of Christ, the Church. Those ordinary disciples changed the world.
This is more than church history – it is our story. Evangelization, to bring the Gospel to the world, is our identity and mission as baptized Christians. And at this unique time in history, the Church is calling us to the work of making disciples by becoming again like the first disciples. We welcome you to the St. Paul School of Evangelization! We want to train, equip and mobilize you to live out your vocation! We firmly believe that together, we can faithfully and effectively witness to the world that our God continues to use ordinary people to accomplish extraordinary things in the world!
Our mission: To train, equip, and mobilize Catholics for the urgent work of evangelization.
If you already have an account with our sister organization, St. Paul Street Evangelization, you can simply log in using your email address. If you have never signed up with us, simply register for an account, and you will have instant access to our certification courses, online training modules, and other resources for evangelization and evangelization team development. Plus, you'll receive huge discounts on all evangelization items in our extensive online store. Please visit our registration page today.
Yes. We encourage you to get others involved in the urgent work of evangelization through our materials. Feel free to share our training videos at your parish and with your friends and family. However, your account's progress tracker and course certifications might get incorrect information if you let other people take our courses using your account, so we do require separate accounts for people seeking evangelization certification. If you and some friends and fellow parishioners find our training useful, and you're ready to start evangelizing, you may wish to consider starting an evangelization team with our sister organization, St. Paul Street Evangelization.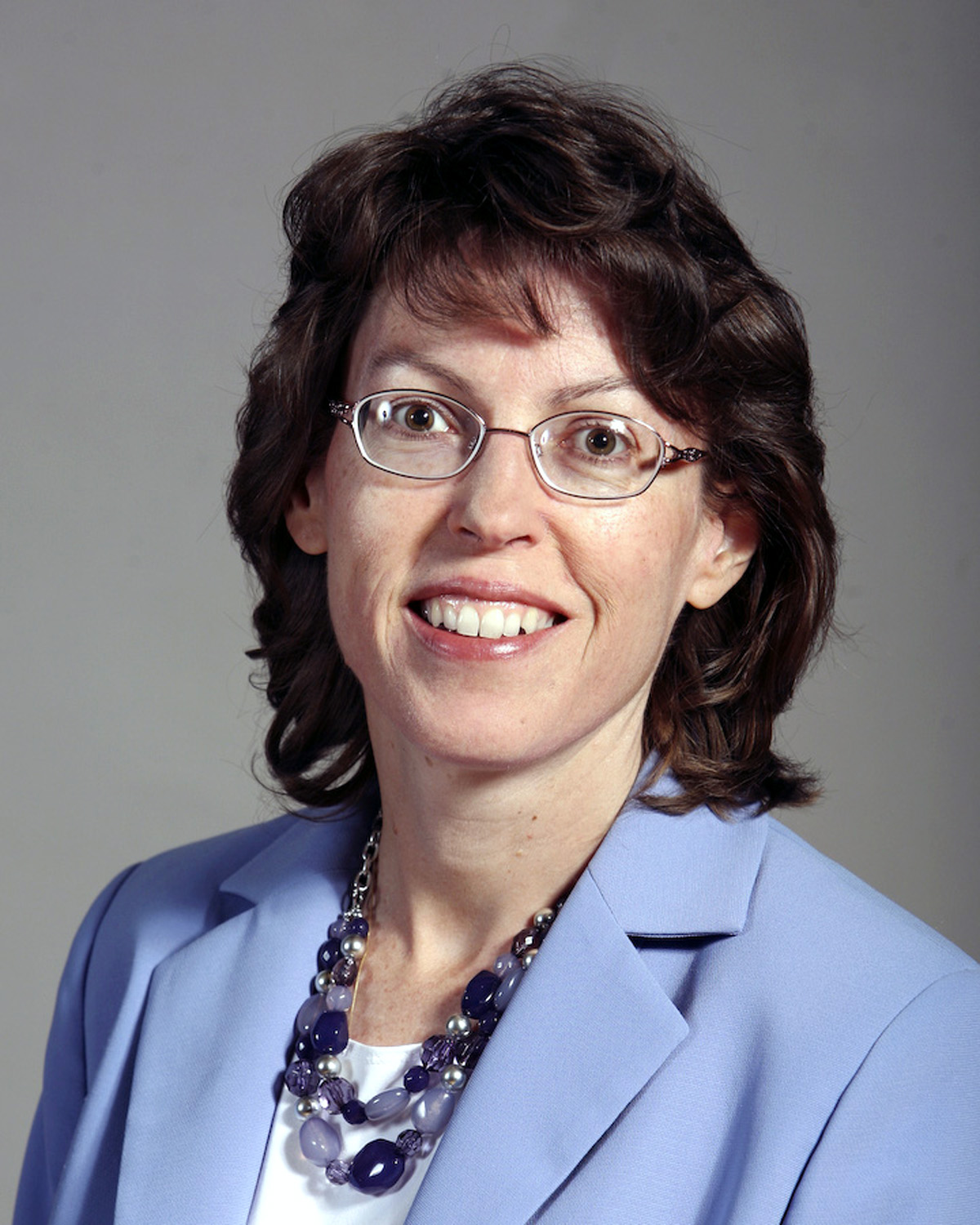 Mary Healy
Mary Healy is professor of Sacred Scripture at Sacred Heart Major Seminary in Detroit and an international speaker on topics related to Scripture, evangelization, healing, and the spiritual life. She is a general editor of the Catholic Commentary on Sacred Scripture and author of two of its volumes, The Gospel of Mark and Hebrews. Her other books include Men and Women Are from Eden: A Study Guide to John Paul II's Theology of the Body and Healing: Bringing the Gift of God's Mercy to the World. Dr. Healy is chair of the Doctrinal Commission of International Catholic Charismatic Renewal Services in Rome. She serves the Pontifical Council for Promoting Christian unity as a member of the Pentecostal-Catholic International Dialogue. In 2014 Pope Francis appointed her as one of the first three women ever to serve on the Pontifical Biblical Commission.
---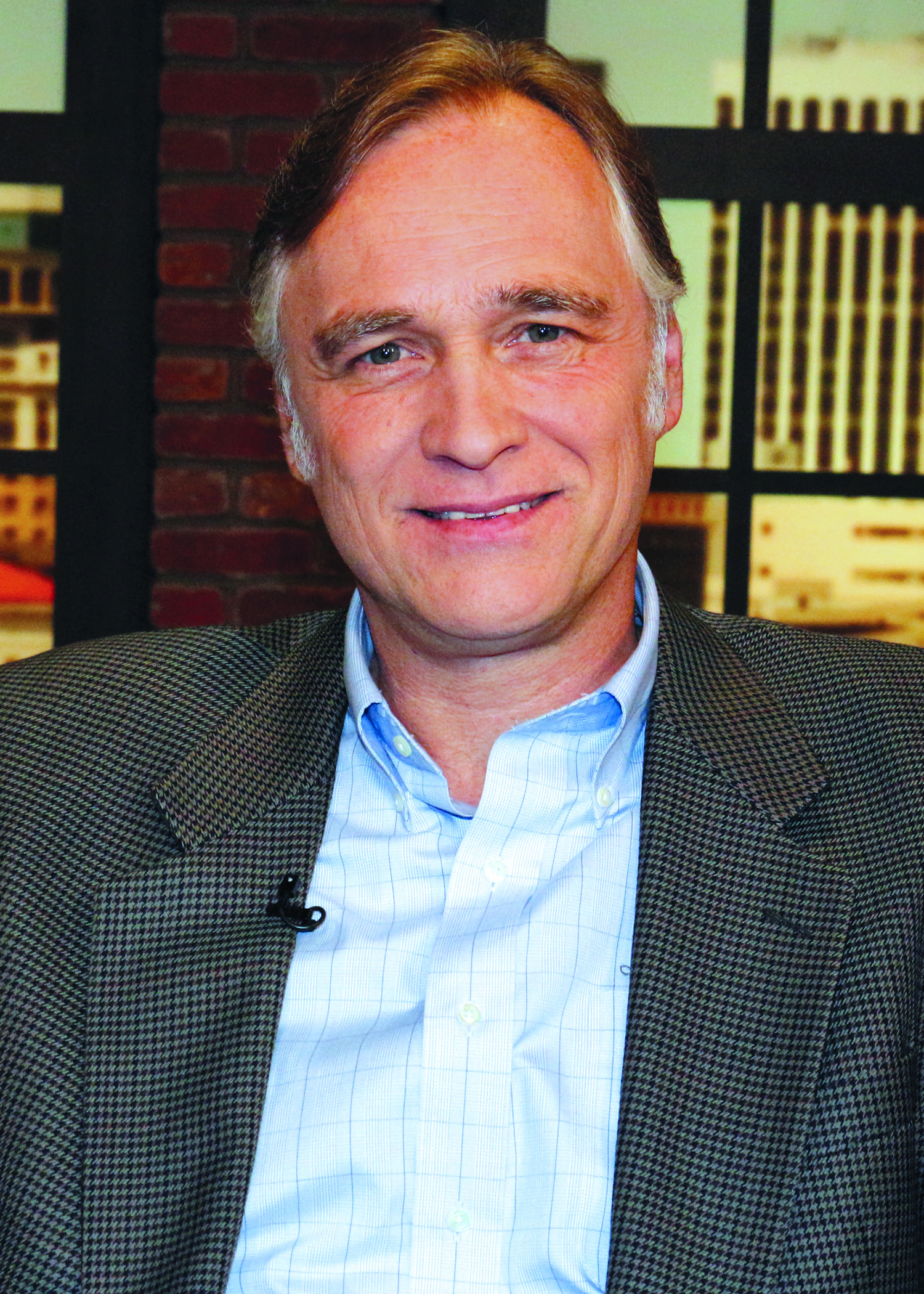 Peter Herbeck
Peter Herbeck is the vice president and director of missions for Renewal Ministries. For more than thirty years, he has been actively involved in evangelization and Catholic renewal throughout the US, Canada, Africa, and Eastern Europe. Peter is a co-host for the weekly television programs The Choices We Face and Crossing the Goal. He also hosts the daily radio show Fire on the Earth. He is a frequent conference speaker, has authored When the Spirit Comes in Power and When the Spirit Speaks, and has produced CDs and booklets about discipleship and life in the Spirit. Peter is involved with i.d.9:16, an outreach to Catholic young adults sponsored by Renewal Ministries. Peter and his wife Debbie have four children and 5 grandchildren (with two on the way), and reside in Ann Arbor, Michigan.
---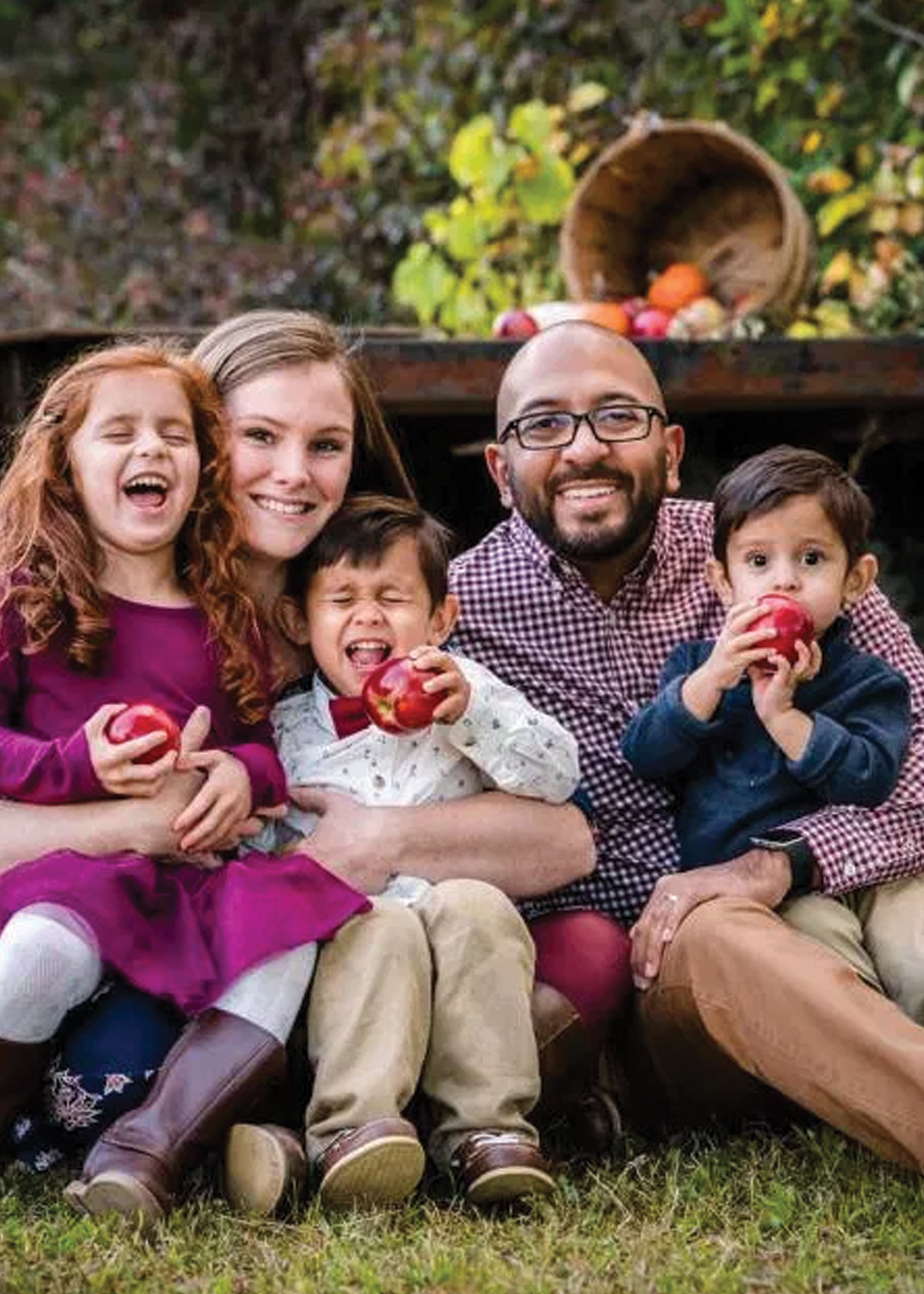 Joe Philip
Joe is the Associate Director for Encounter Ministries. From a young age he has witnessed the supernatural power of God to heal and bring hope to the hopeless. After his own powerful experience of the Father's love, he has been committed to making Jesus famous. He has been ministering in the Church for over 15 years and has been seeing more and more the fruit of healing, miracles and transformation of lives as he followed the leading of the Spirit. He is passionate about carrying the Father's heartbeat into every area of life and ministry and growing kingdom culture in the Church. He has served as the former director for St. Paul Evangelization Institute as well as a campus minister, theology teacher, and retreat coordinator for Powers Catholic High School in Flint, Michigan. Previous to that, he has worked in parish and youth ministry in the Diocese of Lansing. Joe earned his BS in Secondary Education and then completed his M.A. in Sacred Theology from Franciscan University of Steubenville, Ohio. He has served as host of an original television series by SHALOM WORLD and was the Contributing Editor of "Shalom Tidings" magazine, a bi-monthly Catholic publication. Joe facilitates and speaks at youth retreats alongside his wife, Tara who sings and leads worship. Both are happy parents to three awesome kids.
---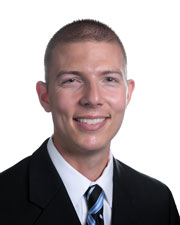 Patrick Brennan
Patrick Brennan is originally from East Lansing, Michigan. In 2012, two years after graduating from law school, he had a life changing encounter with the Holy Spirit that launched him into the adventure of knowing God and following Jesus with his whole heart. Patrick's passion is to share the Gospel in the power of the Holy Spirit wherever he goes. Patrick spent three years as a seminarian with the Diocese of Lansing and one year as a member of St. Paul Society of Evangelists. He is now teaching at a Catholic school in Lansing.
---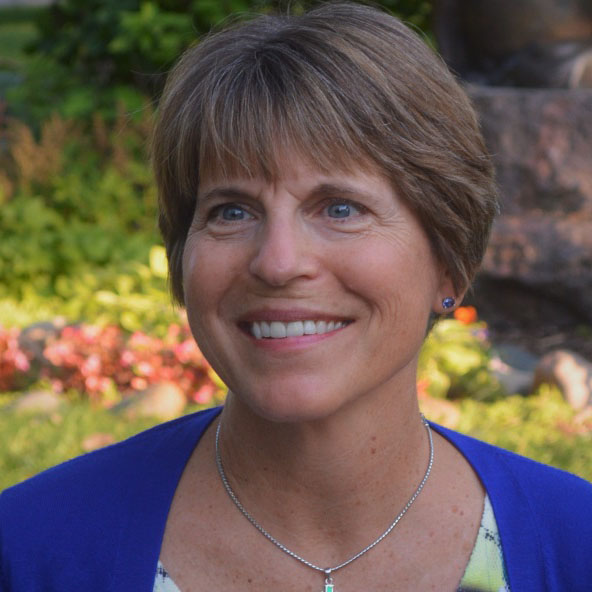 Beth Schuele
Beth has been a part of St. Paul Street Evangelization since 2014 starting as a volunteer evangelist then becoming a team leader and senior missionary. She has a MA in Pastoral Studies with an emphasis in the New Evangelization from Sacred Heart Major Seminary. Beth is a cradle Catholic whose faith was stirred by the Holy Spirit as her three children were growing up. This brought on a flurry of activity in various Catholic ministries including parish life, pro-life work, campus ministry, and teaching high school theology. Beth has been interviewed on EWTN Television along with Ave Maria and Relevant Radio. She currently resides in Michigan with her husband Tim.
---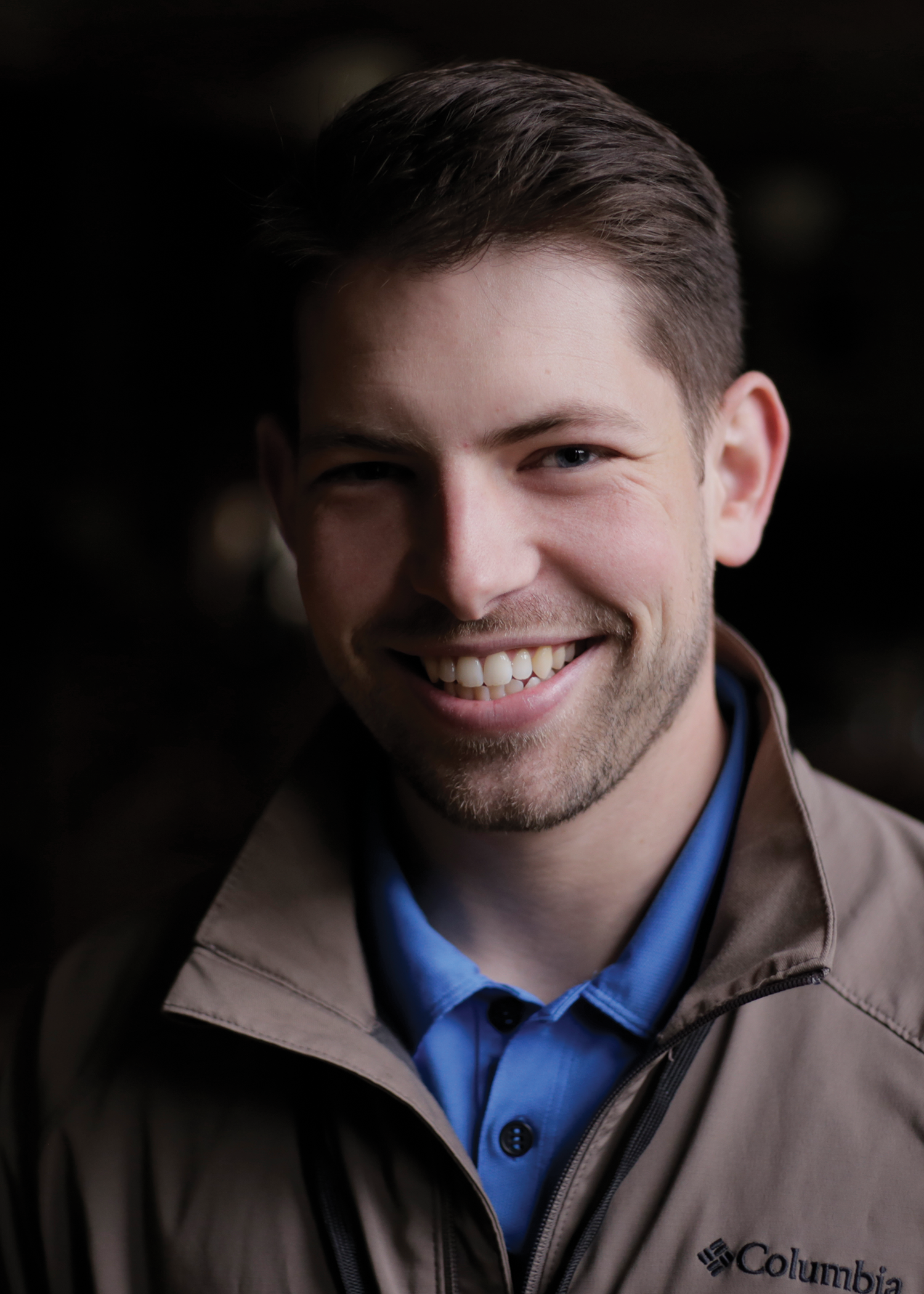 Pete Burak
Pete Burak is the Director of i.d.9:16. He is a 2010 graduate of Franciscan University of Steubenville, and has a Master's in Theology from Sacred Heart Major Seminary in Detroit, MI. Pete is a frequent speaker at numerous youth and young adult events, and he is the Camp Co-Director of Pine Hills Boys Camp. Pete and his wife Cait, have two daughters, Grace and Erin, and two sons, Donovan and Zeke.
---
Mark Hornbacher
Growing up nominally Catholic, Mark began reading and studying the Scriptures as a teenager. This journey into a more mature faith led him to theology studies, discernment of religious life, and diocesan seminary, before he recognized a lay calling in service to the Church's mission of evangelization. As Vice President of Programs and Director of Theology at St. Paul Evangelization Institute, Mark helps develop and implement many of the institute's initiatives, including new course materials and other publications. He resides in Sterling Heights, MI with his wife Gayle, and their son.
---
Adam Janke
Adam oversees the development of programs and resources for the St. Paul Evangelization Institute including the Urban Missionary Program, Regional Missionary Program, Leadership Training Institute, and the School of Evangelization. Adam brings the experience the institute has gained through more than 300 street teams in the form of talks and workshops on evangelization, healing, and hospitality. After converting to Catholicism from biblical fundamentalism in 2005, Adam obtained a BA in Theology and Catechetics and an MA in Theology in Christian Ministry from Franciscan University. Adam has been featured on EWTN Television and Radio, Catholic Answers Live, the Radio Maria Network, the National Catholic Register, as well as in several other Catholic news publications. He resides in Michigan with his wife and seven children.
---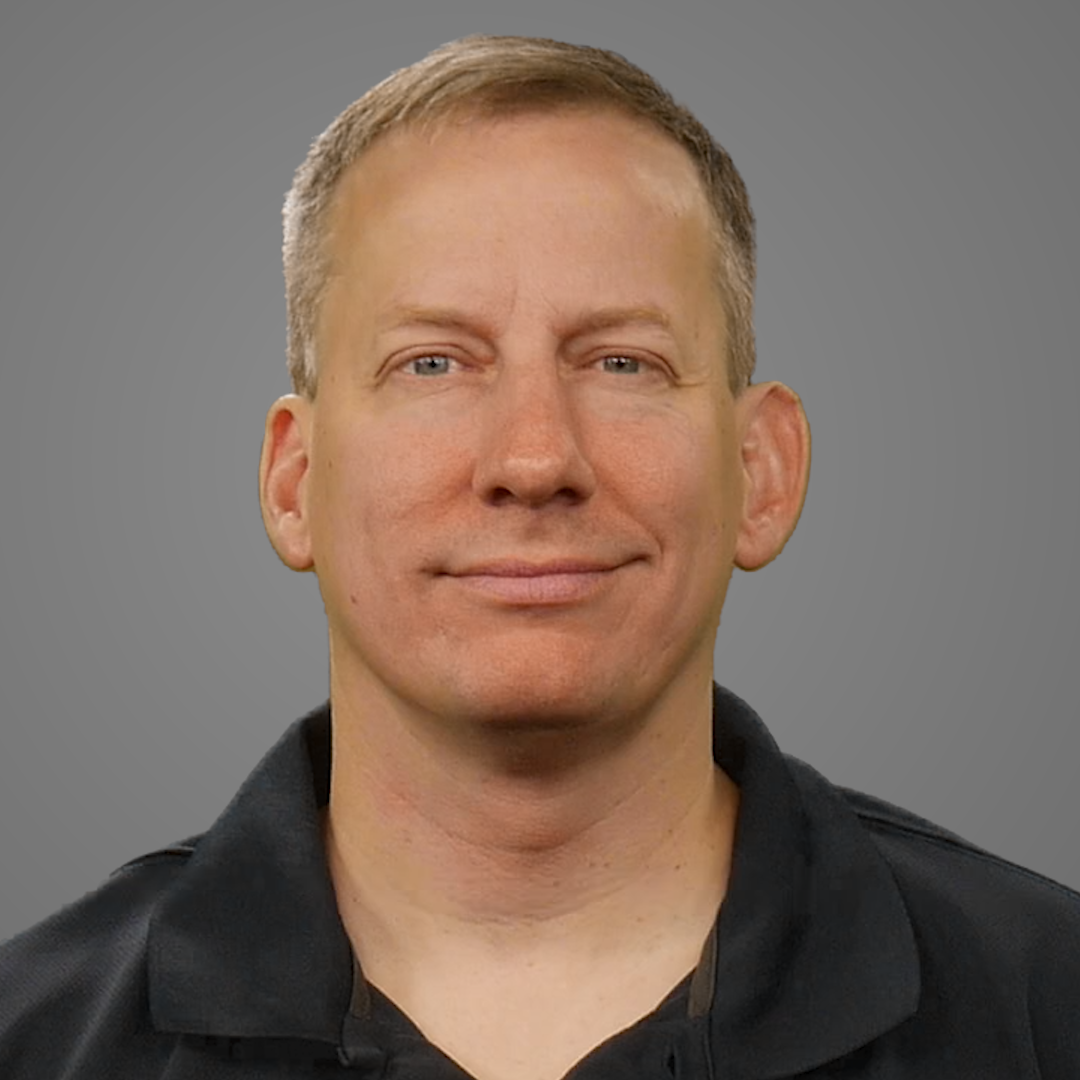 Bob Wilson
Bob Wilson is a life long Metro Detroiter. He grew up Catholic but didn't start living his faith until 2007. Struggles with panic and anxiety led him to seek the peace that only Jesus can give. He's been evangelizing ever since. He first started evangelizing with St Paul Street Evangelization in 2012. He's evangelized at parish functions, college campuses, sporting events, parks, downtown areas, and libraries. He's also the team leader for the Archdiocese of Detroit Festival team. He has co-led several Basic Evangelization Training events, gives a '10 Ways to be an Amazing Evangelist' talk, and trains Sacred Heart Seminary seminarians how to evangelize college students. He worked in the shipping business for over 22 years before joining our staff.
---
Pat Flynn
Pat Flynn is a writer and Catholic revert with a background in economics and philosophy. Pat is the author of six books, most recently How to Be Better at (Almost) Everything, a faith-inspired book for entrepreneurs on the power of "skill-stacking." Pat also co-authored Paleo Workouts for Dummies and Fast Diets for Dummies with Dr. Kellyanne Petrucci. Currently, Pat hosts the podcast The Pat Flynn show, creates kettlebell-based fitness content for his website ChroniclesOfStrength.com, and contributes regularly for Catholic websites such as Word on Fire. Pat is married to Christine (a Catholic convert herself!) and together they have four children: Roan, Meara, Isla, and Maren.
---
Our live school of evangelization kicks off in the Fall of 2020. Classes will be offered in many locations:
Indiana – Texas – Florida
Ontario – Pennsylvania – Arizona
California – Michigan
Our online school is designed to equip Catholics to learn more about their faith and how to share it with others in a joyful, non-confrontational manner. Sign up as a partner today to receive access to our online courses and other evangelization tools.
The virtual school is similar to the live school except it meets over the Internet. If you live close to a local class, you should sign up for that class instead so you can meet and work with the students and teachers in your area.
St. Paul Evangelization Institute is a 501(c)3 nonprofit organization. Your donation to St. Paul Evangelization Institute is tax deductible to the full extent of the law.