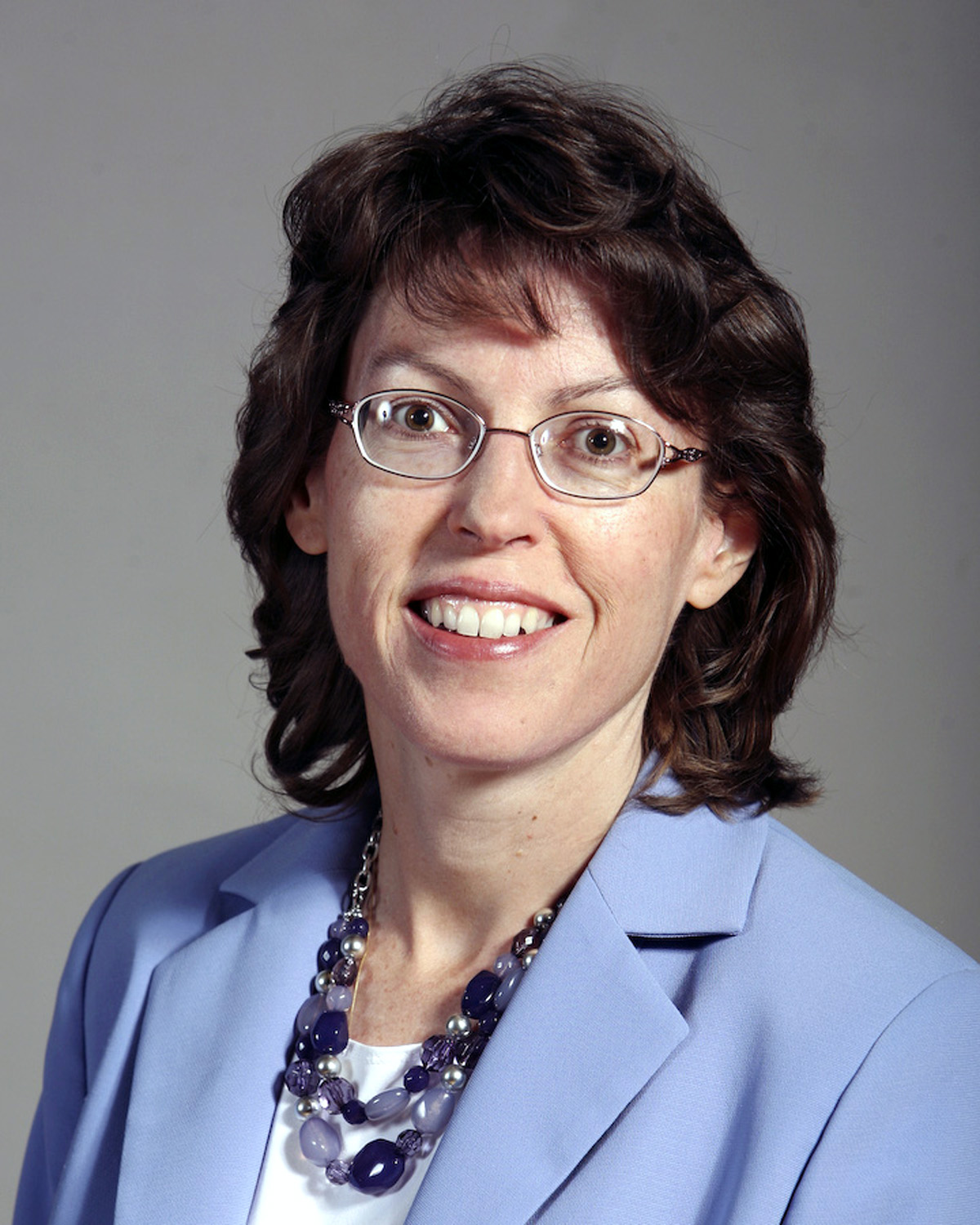 Mary Healy
Mary Healy is professor of Sacred Scripture at Sacred Heart Major Seminary in Detroit and an international speaker on topics related to Scripture, evangelization, healing, and the spiritual life. She is a general editor of the Catholic Commentary on Sacred Scripture and author of two of its volumes, The Gospel of Mark and Hebrews. Her other books include Men and Women Are from Eden: A Study Guide to John Paul II's Theology of the Body and Healing: Bringing the Gift of God's Mercy to the World. Dr. Healy is chair of the Doctrinal Commission of International Catholic Charismatic Renewal Services in Rome. She serves the Pontifical Council for Promoting Christian unity as a member of the Pentecostal-Catholic International Dialogue. In 2014 Pope Francis appointed her as one of the first three women ever to serve on the Pontifical Biblical Commission.
---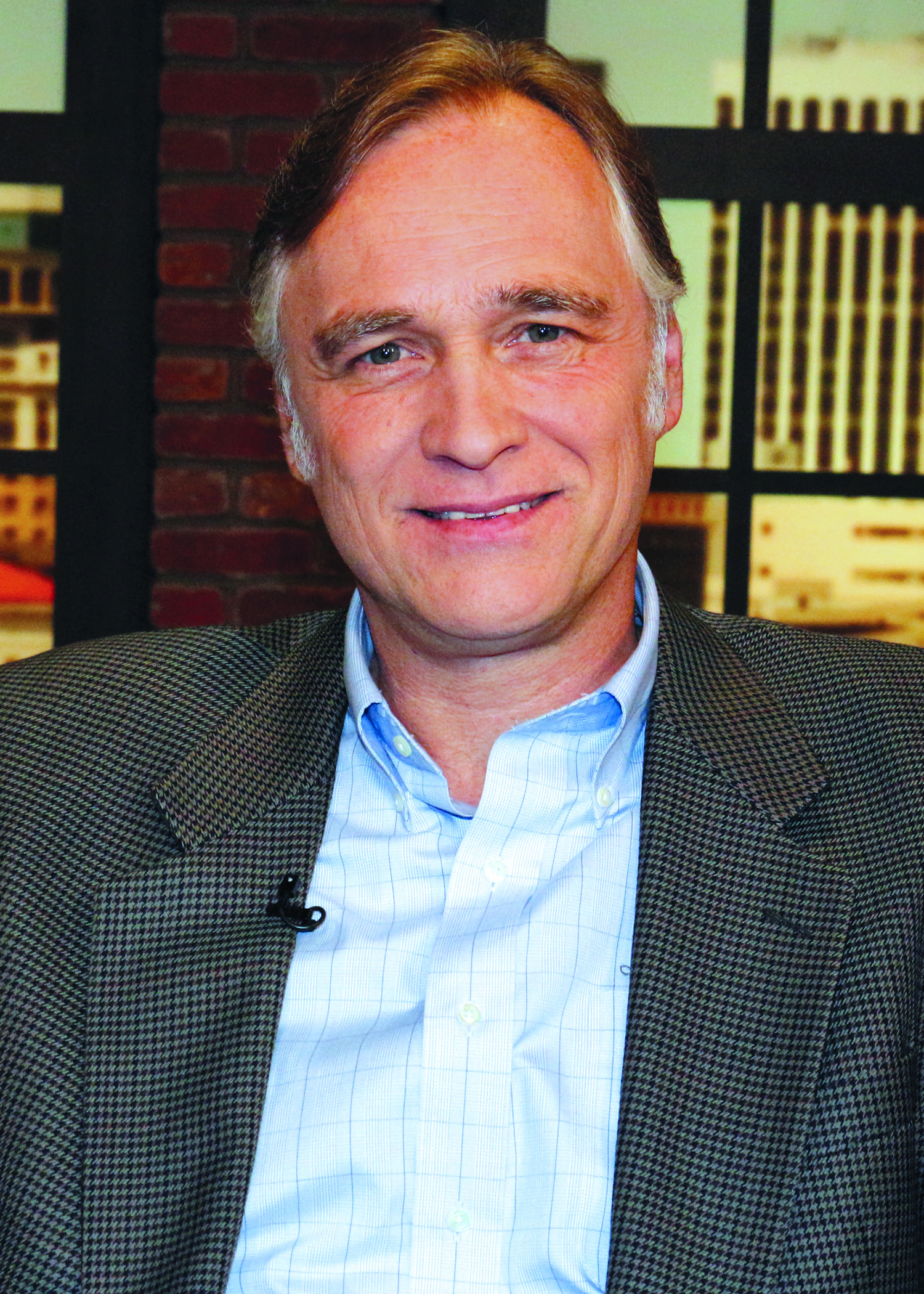 Peter Herbeck
Peter Herbeck is the vice president and director of missions for Renewal Ministries. For more than thirty years, he has been actively involved in evangelization and Catholic renewal throughout the US, Canada, Africa, and Eastern Europe. Peter is a co-host for the weekly television programs The Choices We Face and Crossing the Goal. He also hosts the daily radio show Fire on the Earth. He is a frequent conference speaker, has authored When the Spirit Comes in Power and When the Spirit Speaks, and has produced CDs and booklets about discipleship and life in the Spirit. Peter is involved with i.d.9:16, an outreach to Catholic young adults sponsored by Renewal Ministries. Peter and his wife Debbie have four children and 5 grandchildren (with two on the way), and reside in Ann Arbor, Michigan.
---
Mark Hornbacher
Growing up nominally Catholic, Mark began reading and studying the Scriptures as a teenager. This journey into a more mature faith led him to theology studies, discernment of religious life, and diocesan seminary, before he recognized a lay calling in service to the Church's mission of evangelization. As Vice President of Programs and Operations and Director of Theology at St. Paul Evangelization Institute, Mark helps develop and implement many of the institute's initiatives, including new course materials and other publications. He also helps coordinate and supervise daily operations. He resides in Warren, MI with his wife Gayle.
---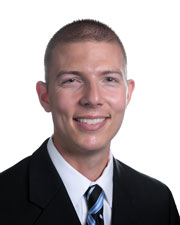 Patrick Brennan
Patrick Brennan is originally from East Lansing, Michigan. In 2012, two years after graduating from law school, he had a life changing encounter with the Holy Spirit that launched him into the adventure of knowing God and following Jesus with his whole heart. Patrick's passion is to share the Gospel in the power of the Holy Spirit wherever he goes. After three years as a seminarian with the Diocese of Lansing, God recently called Patrick to help begin the St. Paul Society of Evangelists, a new religious community connected to the work of St. Paul Street Evangelization.
---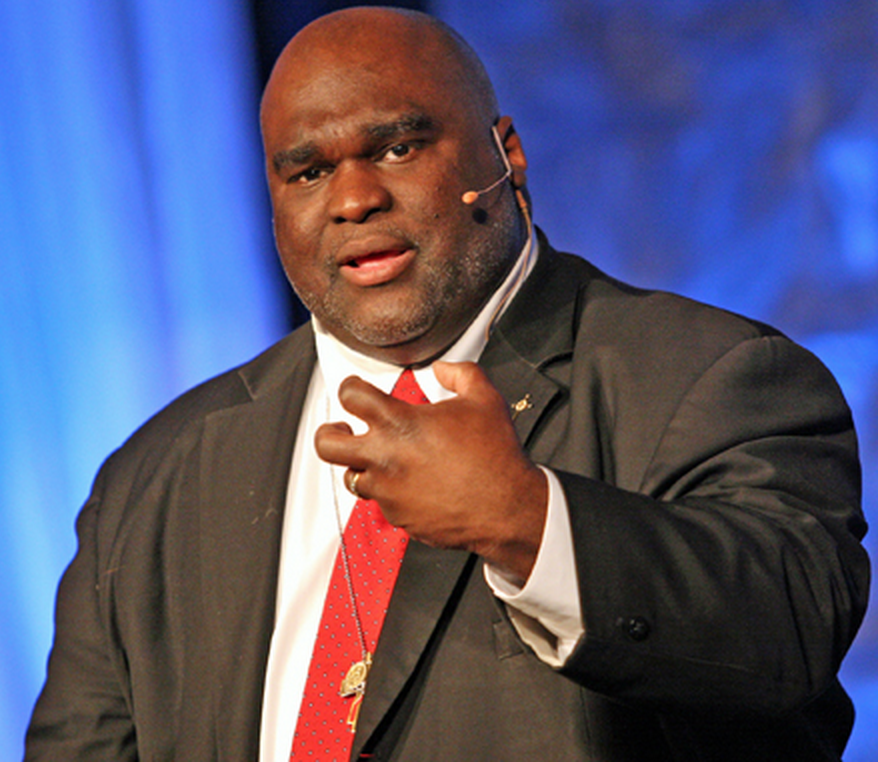 Deacon Harold Burke-Sivers
Deacon Harold Burke-Sivers – known around the world as the "Dynamic Deacon" – is one of the most sought-after speakers in the Church today. He is a powerful and passionate evangelist and preacher, whose no-nonsense approach to living and proclaiming the Catholic faith is sure to challenge and inspire those who hear him. He travels across the United States and around the world speaking at conferences, workshops, retreats, parish missions, high schools, and young adult events – in short, to everyone who desires to know Jesus intimately and enjoy a deeper personal relationship with Him.
---